zending
best experienced with sound
zending is a small game about impulses. Click to send out your signal, to reach o thers in your surroundings for a gentle cascade of feedback. Each level has a higher threshold of others to reach with the three pulses you have available.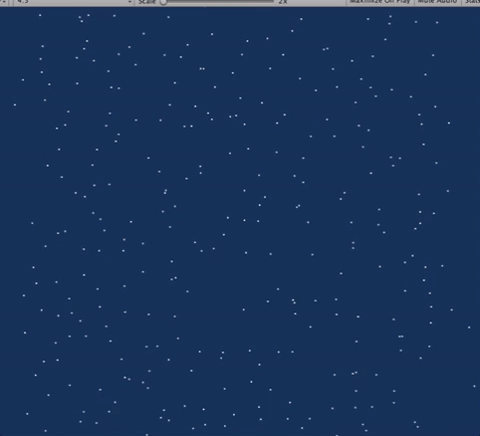 Developed with Kay and Mireille Greene during Global Game Jam 2018.
Comments
Log in with itch.io to leave a comment.
I Love it. Fun and great experience ++

thank you! I'm happy to hear you've enjoyed the game. I'd really love to turn it into a full mobile game but I've got to finish Nowhere Prophet, my current project, first.
Thanks for checking this out. Please let me know what you think of the game and how it made you feel!